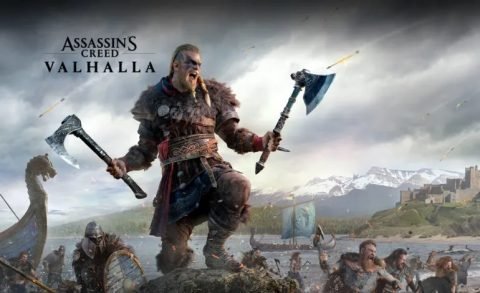 Assassin's Creed Valhalla was released on Nov 11, 2020 for Windows and lets you recreate the epic saga of the Viking invasion of England. You'll lead your band of Vikings as you raid Saxon troops and fortresses. You'll wield powerful weapons and fight like a Viking against the most varied group of enemies in any Assassin's Creed game.
The focus of Valhalla is the recreation of England as it was in the dark ages. It's a massive undertaking and features a level of detail rarely seen in modern games. There's a large number of things to do and places to explore in this open world RPG.
You play as Eivor, a male or female Norse Viking, who sets out for revenge, wealth and glory, to the land of England. You'll be able to forge alliances as you battle to protect and expand your Viking homestead.
The world and gameplay are somewhat reminiscent of Witcher 3. It's dark and gritty and sometimes it doesn't appear as if there's any good way through a situation. You just have to do the best you can while those around you are in turmoil.
From a graphical standpoint the world looks amazing. The soundtrack is also beautiful. There's mixed views on the combat mechanics. Some players are happy with the way it's turned out while others say it's a little bit clunky. The world, while graphically brilliant, can feel a bit empty at times. Perhaps the developers could have used a smaller map to reduce the amount of "empty" space.
A few bugs in the gameplay are still causing a gamers some issues. You may want to make sure these bugs have been patched before purchasing the game.
If you're a fan of Assassin's Creed you may want to check Valhalla out but for other gamers I've put it down as "wait and see" to find out what patches are released and to make sure any game-breaking bugs are fixed.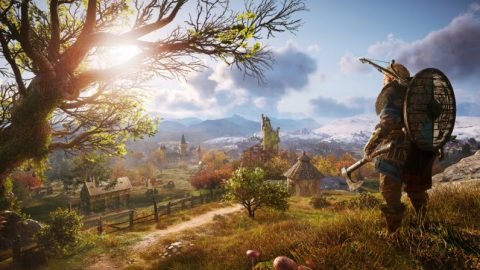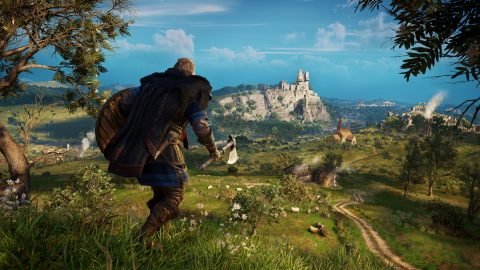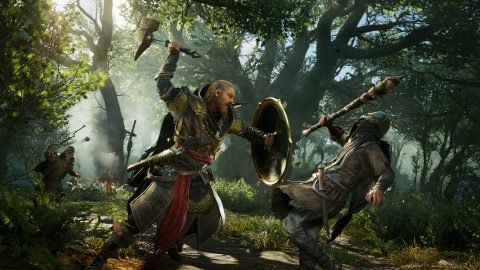 Tagged with: assassin's creed valhalla released • assassin's creed valhalla review • new pc games • open world rpg • ubisoft
Filed under: Action • Adventure • fantasy • Fighting • RPG
Like this post? Subscribe to my RSS feed and get loads more!