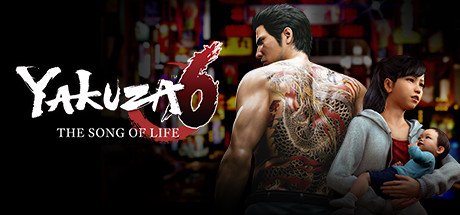 Yakuza 6: The Song of Life has just been released for the PC. You'll play as the legendary Kazuma Kiryu as he navigates through Japan's criminal underworld to find the truth about his daughter.
Yakuza 6 was released for the PlayStation 4 in 2016 in Japan and an English version was released 2 years later in 2018. It's taken 5 years for Yakuza 6 to come to the PC but it seems it's worth the wait.
With the remastered versions of Yakuza 3 to 5 out for PC earlier this year Yakuza 6 is the final game of the series to be ported. It's priced well below most new releases which makes this a bargain for all of those interested in the series or looking to get into it.
Having said that there are many reasons not to begin with Yakuza 6 if you haven't played any of the previous games. Yakuza 0 is actually the first game chronologically and was designed for those who aren't familiar with the series.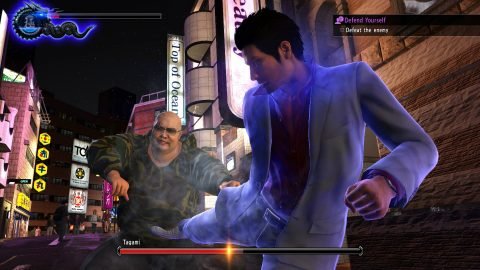 All of the Yakuza games are standalone but the main protagonist, Kazuma Kiryu, weaves a thread through all of them. In Yakuza 6 Kazuma Kiryu is just released from spending 3 years in prison, only to find out his adopted daughter has disappeared. Later she's found comatose after a hit-and-run accident.
Devastated at this news, Kazuma Kiryu travels to Onomichi Jingaicho in Hiroshima to find out what has happened to his daughter and to protect her son from any trouble.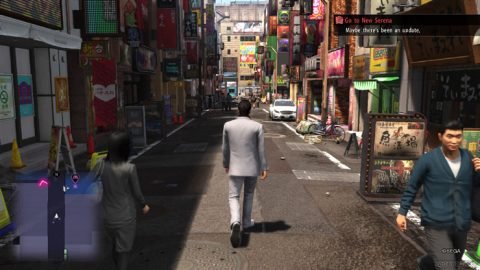 Yakuza 6 uses the Dragon Engine and it looks pretty good. The framerate cap has been removed for the PC version which is a nice improvement. The story is engaging and you'll find tons of details and side missions in the city to keep you distracted.
The combat mechanics have been streamlined and all dialogue is fully voice acted and animated. For only $20 all fans of the series will probably want to add this to their collection. If you haven't tried any of the games in the series before you may want to start with one of the earlier games and work your way up from there.
Tagged with: pc port • sega • sega port • yakuza series
Filed under: Action • Adventure • Fighting
Like this post? Subscribe to my RSS feed and get loads more!