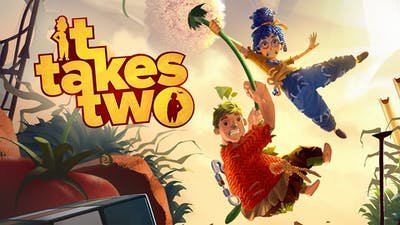 It Takes Two from Hazelight is a brilliant co-op action platformer where you play with a partner to make it past a variety of impressively designed challenges.
This game features a high level of detail and numerous gameplay mechanics that are often only used once. The Friends Pass lets you invite a friend to play for free. They can download the game to their local machine and play along with you anytime you like.
The story focuses on Cody and May who are struggling in their relationship. As you play through the game they'll learn how to work together and ultimately resolve their differences.
There are many interesting creatures that you'll meet along the way and it's obvious that a lot of attention to detail was put into every level. It's truly a labor of love by the developers.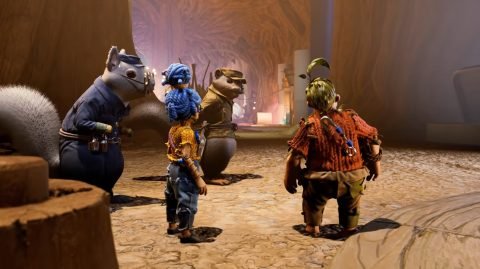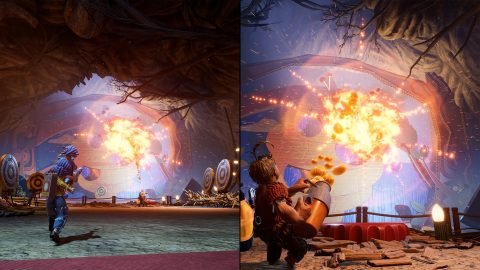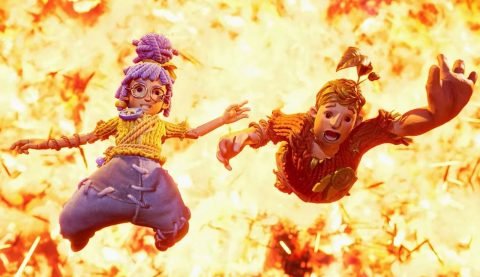 It Takes Two is a fast-paced adventure with around 12 hours of fun for you and a friend. There are 9 chapters in total with some really great gameplay ideas dispersed throughout the levels.
To keep the game refreshing you'll be thrown into a new area or given a new mechanic to play with fairly often. You'll be casting spells and swinging swords one minute, flying a plane the next as you're seamlessly brought from one set of mechanics to the next.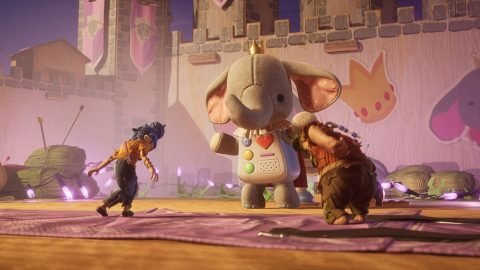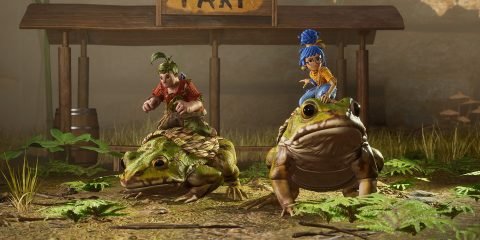 The controls feel tight and the camera seems to track the players pretty well without any issues. The game doesn't take itself too seriously and there'll be plenty of laughs along the way.
It Takes Two is a load of fun for you and your partner or friend. If you have some time to spare it's well worth checking out.
Tagged with: coop • hazelight • it takes two release
Filed under: Action • Adventure • Puzzle
Like this post? Subscribe to my RSS feed and get loads more!