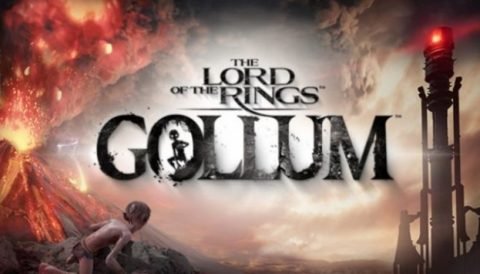 The Lord of the Rings: Gollum is a story driven adventure game taking place just a few years before the events in The Fellowship of the Ring. It follows the tale of Gollum in his quest to retrieve his Precious ring. It's an official adaption based on the fantasy world created by J.R.R Tolkien.
"We have the story that we all know from the book, but everything that happens to him before he appears in the book are the main things we will see in our game," said Carsten Fichtelmann, CEO and co-founder of Daedalic Entertainment.
Gollum is not a valiant fighter like some of the heroes of Lord of the Rings but he can use his stealth and wits to find his way past enemies. If you're expecting a great action game you will be disappointed. LOTR: Gollum is a story driven adventure with stealth mechanics and platforming like Tomb Raider. Early reviews so far have been mostly negative with reviewers calling it mediocre and a slog to get through.
It focuses on the backstory of Gollum as he struggles to find his Precious ring. Throughout the adventure you'll slip past the Elves of Mirkwood, make your way through the mountains of Mordor and climb the Dark Tower of Barad-dur, among many other places.
Gollum was originally a regular Stoor hobbit until the he was twisted and deformed by the power of the Ring. He provides an interesting character for an adventure game and the split between his two personalities could provide some unique and interesting challenges.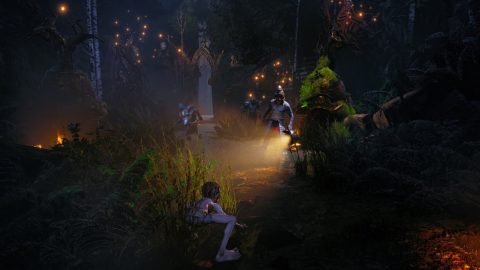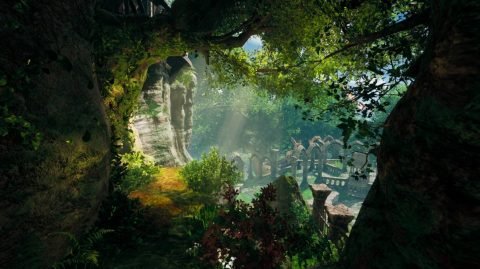 The locations from Lord of the Rings: Gollum are drawn from the books but the artwork has obviously been influenced by Peter Jackson's movies. They should be instantly recognizable to most Lord of the Rings fans.
LOTR: Gollum is not open world but takes place in a series of linear environments. Gollum is desperately searching for his Precious while trying to avoid the clutches of the evil Sauron. At heart it's a stealth platforming game where you'll try to avoid combat as much as possible.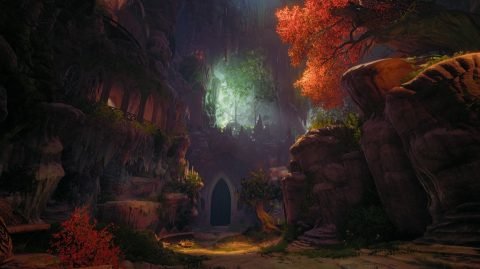 Gollum is outmatched by even the lowliest of creatures in terms of strength and fighting ability but he can use his wits to distract and sneak past enemies. While he can't engage in direct combat he can still sneak up and strangle enemies if they are unaware.
A relaxed playthrough of LOTR: Gollum will take around 20 hours to complete. You'll be able to get through it much quicker if you don't want to explore everything the game has to offer or speed through the dialogue.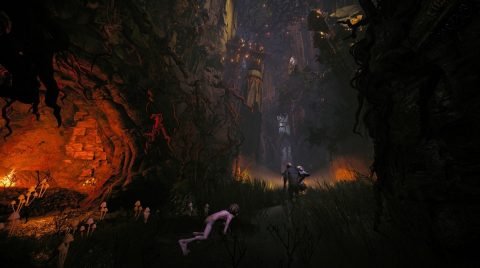 As of release some gamers are complaining about performance issues. If you're worried about this you may want to wait for patches to improve performance.
Tagged with: daedelic entertainment • lord of the rings games • new pc games • new releases • pc games 2023 • tolkien
Filed under: Action • Adventure • fantasy • Platform
Like this post? Subscribe to my RSS feed and get loads more!