Syberia 3
Syberia 3 is a steampunk adventure game that continues the plot of the first two games. Kate Walker has abandoned the island and is cast adrift on a rickety boat. She's rescued by the Youkols and decides to help them fulfil and old tradition.
Syberia 3 features an immersive storyline, enchanting world and real-time 3D puzzles. It's set to be released by Microids on the 1st of December 2016. Until then here's a few screenshots to whet your appetite.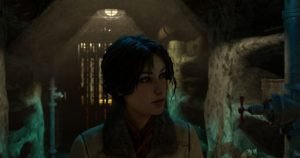 ...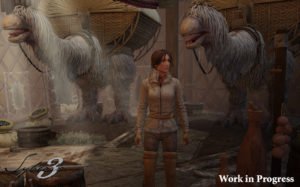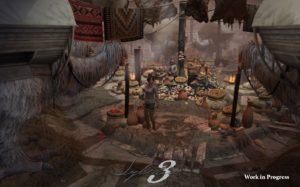 Syberia 3 Walkthrough
Will be available once game has been released.